With Island Paradise now released, it seems there's a bit of a shortage where nautical art is concerned and so I thought I'd fix that.
This is a set of 6 nautical prints on an aikea-guinea mesh.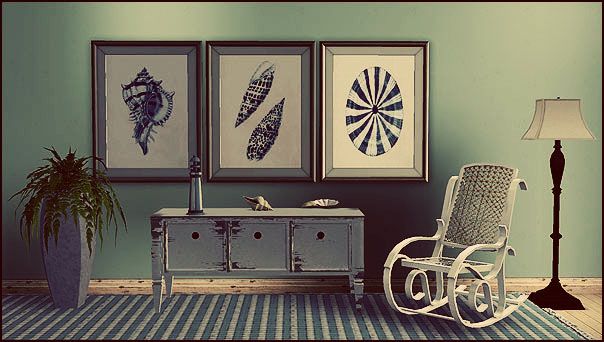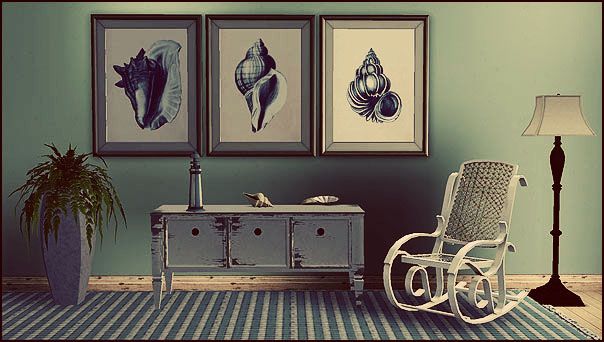 Zipfile includes preview images, package file and sims3pack. Download @
Mediafire
. Enjoy.
More to come soon.